Cosmetic Plastic Surgery and Facial Rejuvenation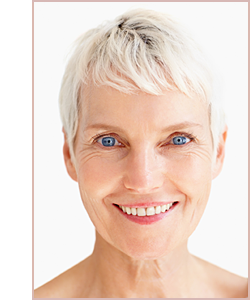 At one time, people who were unhappy with their appearance had to learn to live with it, but not any longer. Cosmetic facial surgery at Tomorrow's Face offers a realistic solution to help improve upon nature's flaws.
Maybe your nose seems to dominate your whole face and needs some refinement to bring your features into better proportion. Or the face looking back at you in the mirror looks saggy and tired even though you know that inside you are still young and vibrant.
What about your profile or facial contours? Are they showing off your face to its best advantage? After all, even the most beautiful portraits can be unattractive in the wrong frame. If your face has weak bone structure, it can detract from your beautiful features. Cheek and chin implants offer a way to enhance your appearance by providing balance and harmony to your facial structures.
Come speak to Dr. Todd Morrow about your concerns, desires, and goals; you'll quickly understand why it is so important to trust your face to a facial plastic surgeon.